Choosing Your Cabinet Door Style
It may not seem like a big decision, but selecting your cabinet door style can have a tremendous impact on
Read more.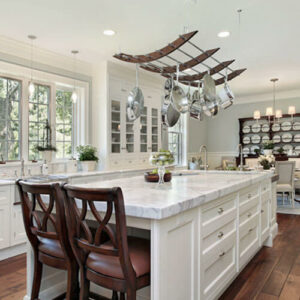 Shaker Kitchen
Shaker-style cabinet doors are a popular line because they are so flexible. Shaker-Style enhance both traditional and/or modern designs depending
Read more.
Rustic Aura
Architectural hardware can transform, it can be one of  the most exciting decisions about your kitchen. The brushed tin finish
Read more.
Beautifully Square
It's hip to be square. Visit our GEOMETRIC COLLECTION for more inspiration… Continue Reading
Read more.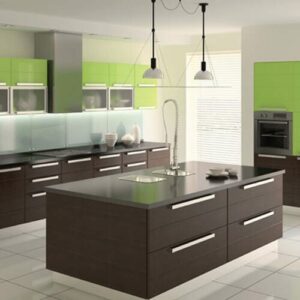 Cool & Clean
Highlight and reinforce sharp, crisp right-angled lines – visit our LINEAR COLLECTION for more inspiration Continue Reading
Read more.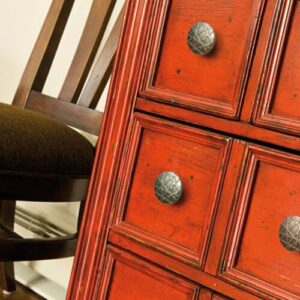 Artisan beauty
Think outside the kitchen. The ARTISAN COLLECTION offers some distinct and beautiful options not only for your kitchen but also
Read more.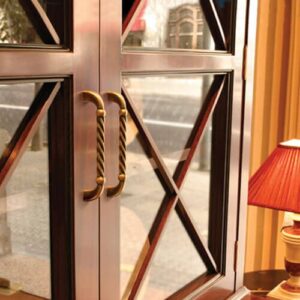 Feel the Warmth
Don't want to cool off warm timber doors with stainless steel, nickel or chrome handles? Castella's 'Rustic Tin' or 'Antique
Read more.