Introduces Hydrowood
Castella has combined it's mastery in handle design with the unique timbers of Tasmanian Hydrowood to create the Castella Hydrowood Range.
Castella has enjoyed the opportunity to work with this inspiring product and to use specialty timbers that are without question uniquely Tasmanian. The process of ethically harvesting timber from the depths of Lake Pieman results in timbers that cannot be replicated.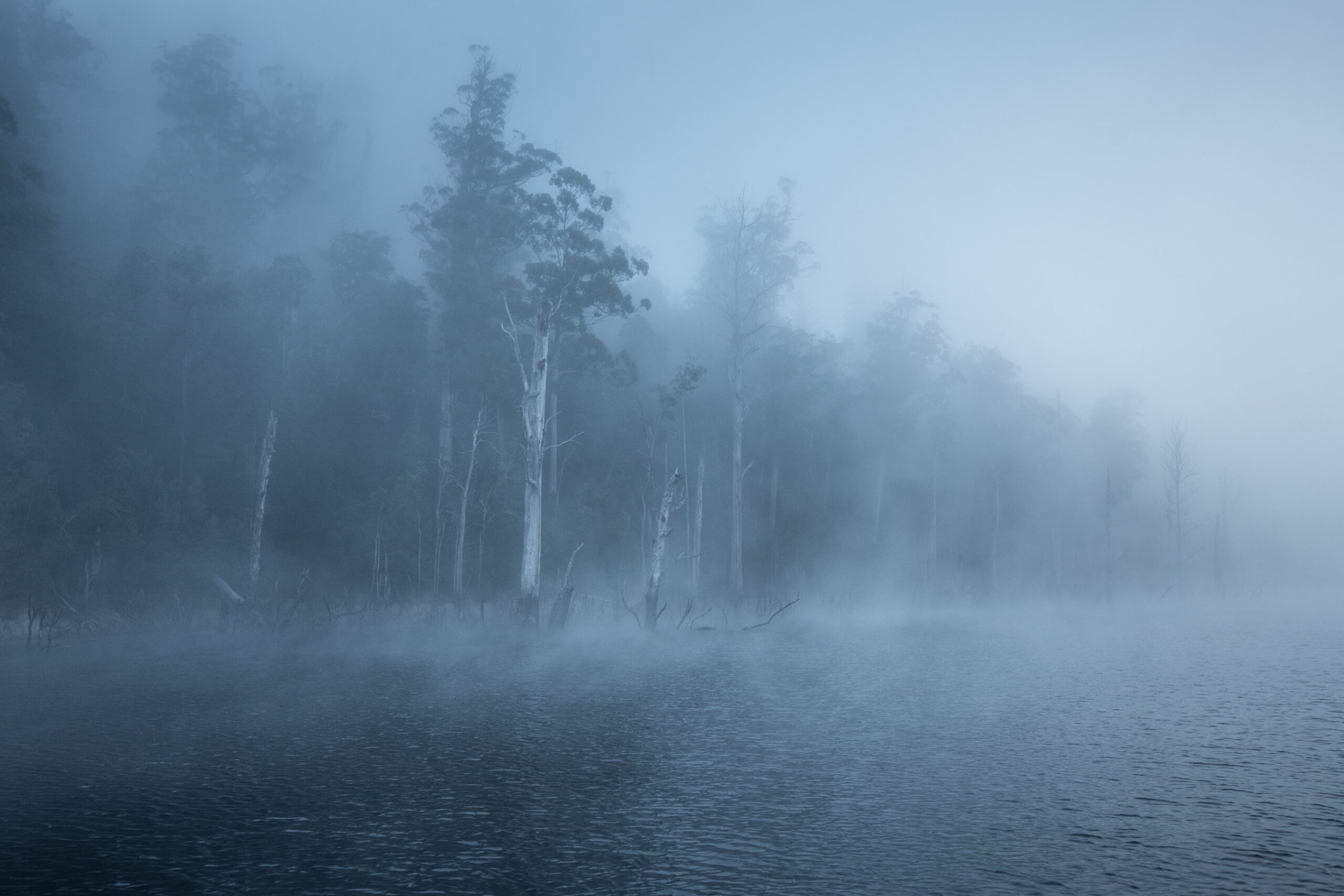 SALVAGED TIMBER FROM
TASMANIA'S WILD WEST COAST
Beneath the tannin-rich waters of Lake Pieman an ancient forest stood. It remained a submerged secret for more than a quarter century. When the Pieman River was dammed to generate hydro-electricity, rare species were flooded and forgotten. That is, until two Tasmanians took the Hydrowood dive. Hydrowood embarked on arguably Australia's most ambitious forestry project. Unrivalled feats of modern engineering were driven by a bold yet unchartered vision. Our reward? Buried treasure. Specialty timbers so scarce, the world thought they were forever gone.
Legendary Huon pine, eons in the making, stood gallantly beside Sassafras and Tasmanian myrtle. Our forest landscape was twenty-seven metres deep. With an ethical plunge, Hydrowood created history by resurrecting these precious timbers. The environmentally affable mission didn't deliver your average reclaimed wood though. Hydrowood had a purity. No rusty nails or bolts from a previous life. Instead, untouched grain. Not salvaged timber, long dead on a musty floor but rare timber Master Builders dream of, harvested in a way you wouldn't believe.
Murchison
Murchison handles are crafted from timber reclaimed from Lake Pieman on Tasmania's wild west coast, flooded over 30 years ago. The team at Hydrowood discovered, and have now made available, the environmentally friendly Tasmanian timbers previously thought to be lost.
Inspired by the innovative and sustainable way of harvesting Tasmania's precious timbers, Castella has used this unique timber to manufacture a contemporary range of handles. Designed to celebrate these special timbers, the shape and form of Murchison handles are simple but stunning. Available in Natural Oak and Charred Oak finishes, and 5 lengths.
Tarkine
Tarkine Entrance Handles are designed to complement the extraordinary Hydrowood timbers used in their manufacture. Available in Natural Oak and Myrtle, with the option of a visible face cap.
Fixing options include face fix, rear fix and back-to-back.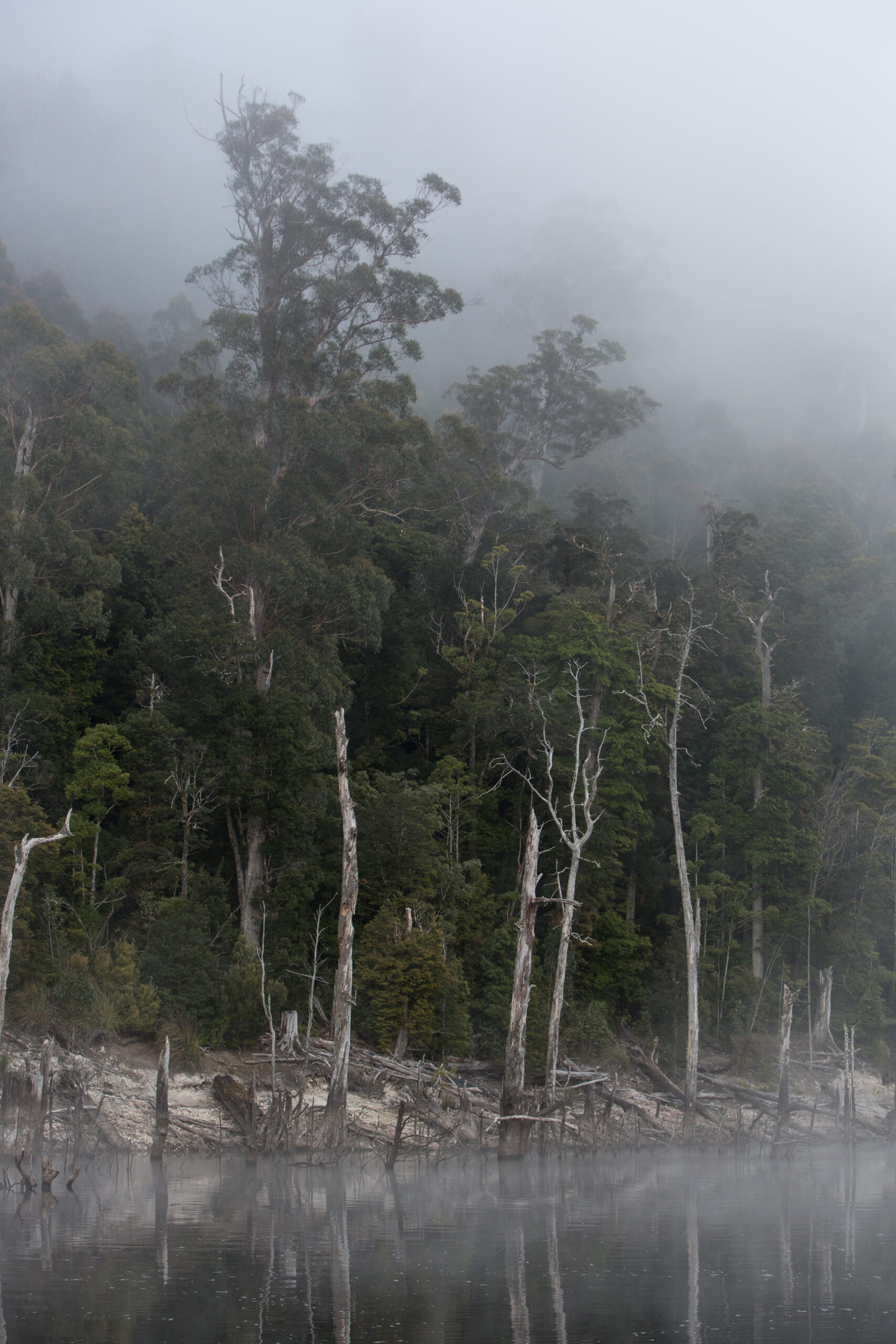 THE SPECIES
Castella Hydrowood handles are manufactured using Myrtle (Western Beech) & Tasmanian Oak (Eucalyptus)
Myrtle

Nothofagus cunninghamii

A striking wood with rich red, pink and brown tones, Western Beech is the major species found in Tasmanian rainforests.

Tasmanian Oak

Nothofagus cunninghamii

Stylish and strong, Eucalypt is Tasmania's dominant timber. Reaching heights in excess of 50 metres, the well-known hardwood is prized for its resilience and density.
Other Hydrowood timbers we can manufacture handles in:
Subject to availability & order quantities
SASSAFRAS

Atherosperma moschatum

Sassafras is dynamic and bold. The under-story evergreen tree is much loved for its rich Blackheart variety.

HUON PINE

Lagarostrobos franklinii (formerly Dacrydium franklinii)

Huon pine is one of the oldest living organisms on the planet. We consider it our 'prince' of Tasmanian timbers. Its rich colour, fine grain and rare figuring make it one of the world's most desired furniture and veneer timbers.

CELERY TOP PINE

Phyllocladus aspleniifolius

One of the best known of Tasmania's native conifers growing to around 25 metres, Celery Top has a pale straw colour when freshly cut and darkens to pleasing gold tones with age.

TASMANIAN BLACKWOOD

Acacia melanoxylon

It's warm and workable. Blackwood hails from wetter areas of Tasmania where trees can climb up to 40 metres. A long-time favourite of wood workers, this Tasmanian timber has a heartwood that is rich golden brown.