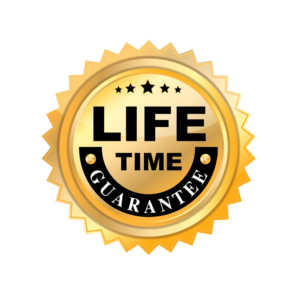 Castella proudly offers a lifetime warranty on all its products. We will replace any item free of charge, this covers:
Defects in materials and workmanship under normal use
If the finish has broken down or is defective, where adequate care has been taken in cleaning the item. The products must be properly installed and used for the purpose for which they are intended.
The warranty excludes normal wear and tear, and products that have been improperly installed and maintained.
Please note that Castella may change suppliers or alter the design and finish of products without notice. This means that if a product has been discontinued or is now different from the original design a substitute will be provided that matches as closely in design and price as possible the original purchase.
If you have received products that are faulty, please email [email protected] and we will arrange for the collection and replacement of your order.